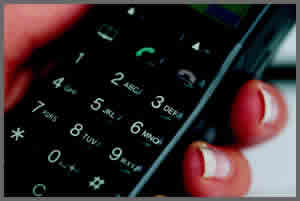 The ITU claims there were nearly four billion phone subscribers worldwide by the end of 2006.
In their "Trends in Telecomm- unication Reforms" report, the International Telecommunications Union (ITU) said this figure was made up of fixed and mobile connections, with the largest growth in mobile.

Many countries have found it easier to install mobile networks in place of fixed lines given the large distances between subscribers and the general lack of cabling infrastructure in the ground.
Strongest growth has been in Brazil, China and India.
The figure of 4 billion has multiplied four times in the last decade.