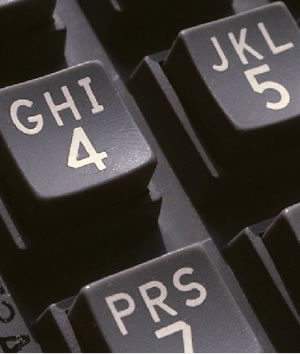 BT are to offer those who sign up for their Business Broadband Voice service – VoIP to you and me – an option of having a local phone number connected to it. At a charge, naturally.
BT is calling the service "Geographic Numbers", ie what you'd normally have if you had a landline phone line from them.

If you want to have more than one local number, thus looking like you're local in more than one area, you can, but it involves signing up for a separate Broadband Voice account for each one.
Research conducted in July 2007 by BT Business found that two thirds (66 per cent) of consumers who would still rather buy goods and services locally and the three quarters (77 per cent) of people who prefer to call a number with an area code close to where they live.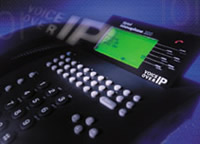 On top of the price of the landline you have to have to get broadband from BT, the charge for the broadband service, the cost of their VoIP service – they're also going to charge an additional £2.99 per number per month. Not a bad gig dominating telecoms in the UK is it?
Back in February 2004 Ofcom proposed 056 for VoIP services, which they then confirmed the idea. The idea being that VoIP calls could originate from any locations the handset happens to be plugged into.