Long-lasting interactive TV and new media company, Two Way TV has just announced that Ingenious Media Active Capital Ltd (IMAC) have bought 84.3% of their shares – a controlling stake – which Two Way TV are reporting as costing "up to £5.34m." This would value the company at approx £6.33m.
Two Way TV pioneered interactive TV in the UK, describing themselves as "a leading interactive TV production company," supplying many of ITV's red button services on major shows like X Factor and Dancing on Ice, as well as SMS premium text games on shows such as Love Island.
When we spoke to Two Way they said they were pleased to be working with Ingenious, particularly because of the other companies under Ingenious' wing.
The investment will be used to expand its creative and production teams for interactive entertainment shows and open a new office in Los Angeles to target the rapidly emerging US market.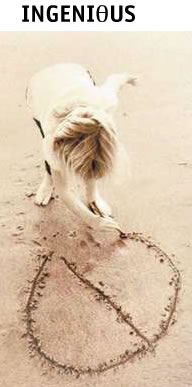 Patrick McKenna, director of IMAC, said: "We have been very interested in the participation TV space as it has become a permanent feature of the media landscape with broadcasters continuing to seek more innovative ways to enhance their programming and engage audiences through increasingly interactive content. There is massive growth potential in this industry both in the UK and around the world, particularly in the US. Two Way TV can bring both skill-based and gaming-based models to bear in this market and IMAC will actively seek synergies between Two Way TV and our other portfolio companies to realise that rich market potential."
With the acknowledgement of the potential growth, Ingenious may well have got themselves a very good price.