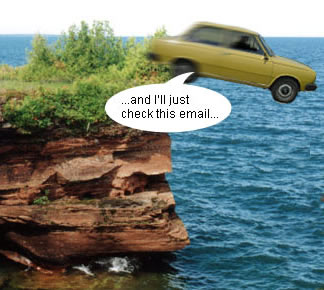 Car rental giants Avis have starting offering their Autonet Mobile-based Wi-Fi service – known as Avis Connect – in their rental vehicles.
The service – priced at an upmarket $10.95 (unlimited usage) a day in addition to the car rental fee – lets multiple users connect to each other and to the Internet via a mobile Wi-Fi hotspot device, powered by the car's power adapter or cigarette lighter.

"The Avis Connect service allows multiple Wi-Fi enabled devices to connect to the Internet, giving business and leisure travellers unlimited access to data, music, games, chat and anything else they might like to access while they travel," enthused Sterling Pratz, CEO of Autonet Mobile.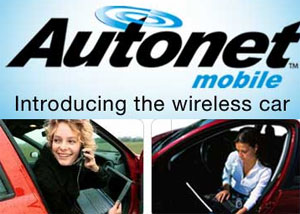 "Avis Connect service is simple to use and does not require any software or technical expertise. Anyone who has a Wi-Fi enabled laptop or device can simply log on and surf," he added.
Internet access comes courtesy of Autonet Mobile's system which is capable of connecting to 3G and 2.5G cellular data networks. Although Avis hasn't 'fessed up to which mobile operators they've partnered with yet, the CDMA-based Avis Connect technology narrows the field down to Sprint or Verizon.
So long as they can find a power source and a cellphone signal, road warriors can now take their mobile Wi-Fi hotspot wherever they roam, ensuring Internet access in pole-dancing clubs, airports, business conferences, boardrooms, hotel rooms and sleazy bars restaurants.

Initially launching in San Francisco International Airport, Avis will be rolling out the service in San Jose, Los Angeles, and Newark, N.J. in the coming weeks, with Atlanta, Chicago, Dallas, Miami, New York, San Diego and Seattle following in the third quarter of this year.
The company say that the service will also be made directly available to consumers soon, at a cost of $399 for the router and $49.95 for monthly service.