British private equity firm Terra Firma looks to have fought off heavyweight rivals – including the mighty Warner Music – to put in a winning offer for the ailing EMI music group.
The deal values the music group at just over £3.2 billion (including debt), and is set to see off other hopeful suitors including US investment firms Cerberus, One Equity Partners and Fortress, all of whom had been granted given access to EMI's books in preparation for finalising their bids.

According to The Times, Terra Firma charged onto the negotiation table ten days ago, elbowing rivals left, right and centre before hitting EMI this morning with a firm offer of 265p a share.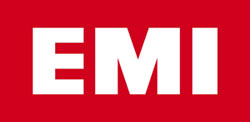 This appears to have whipped Warner's renewed offer of 260 pence a share into a cocked hat, while Cerberus, Fortress and One Equity could only muster an offer around the 255 pence a share mark.
EMI's board of directors has give the thumbs up to the share offer describing the Terra Firma's deal as as the most attractive, but the deal must still be approved by their shareholders.
EMI has seen sales decline sharply in the past 18 months, recording a hefty £260m loss for 2006 last Thursday.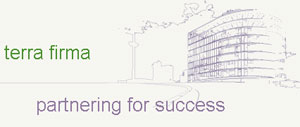 There's nothing to stop rivals upping the ante and improving their offers before the final submission date of May 23, but it is believed that Terra Firma's offer is fully funded and ready to be launched to shareholders – in fact, as we go to press, the BBC is reporting that EMI have agreed to the takeover.
Terra Firma's successful bid may cause concern to independent music companies who had expressed a preference for a Warners takeover because they'd previously promised concessions designed to protect smaller competitors.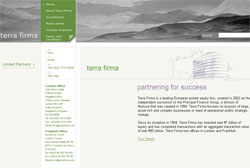 However, with EMI not being bought up by another music firm, there's less chance of competition issues being raised, with head honcho John Gildersleeve commenting, "Terra Firma's offer delivers cash now, without regulatory uncertainty and with the minimum of operational risk to the company."
At the helm of Terra Firma is Guy Hands, one of the UK's leading financiers, and he said that the deal would enable EMI to "build on its current position as one of the world's leading music companies and accelerate the development of its digital and online strategy to fully exploit this long-term growth opportunity".
The new owners have not yet stated whether they intend to keep EMI intact or spin off the record label and music publishing divisions.