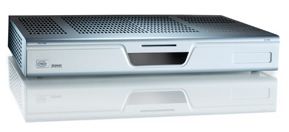 Good news for UK Tech firm Pace Micro as it receives confirmation from number one US cable company, Comcast to ship combined Set Top Box (STB) and PVR.
The dual-tuner SD PVR, known as the Vegas TDC575 in the US market, has been through trials and is now being shipped out to regions (or system as Comcast call them) across the US.
This is the first time that a non-US company has shipped Motorola-based systems in to the US. Pace have been shipping Scientific-Atlanta-based boxes to the US for a while.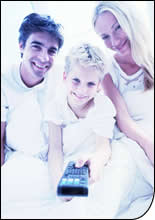 Comcast is mighty, being the largest provider of cable services in the US, with 23.3 million cable customers, 10 million high-speed Internet customers and 1.6 million voice customers. Their business extends beyond simple cable TV provision, in their own words, they're "focused on broadband cable, commerce, and content."