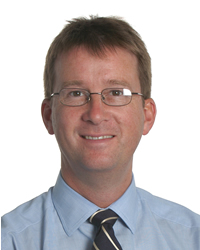 This just in, Steven Carter, Chief Executive Officer of UK communication uber-regulator Ofcom will be standing down with effect from 15 October 2006.
Luke Gibbs of OfcomWatch covered Carter possible departure this back in January this year.
At the time of writing this article, Ofcom hasn't given an official explanation of why Carter is leaving, just that he is.
As to the process of him leaving, the official Ofcom line is a little bewildering, "He will continue to lead on all operational and financial matters until that date (15 October 2006), but from 1 August 2006 will not be party to Ofcom's economic, competition and policy decisions."
What's special about 1 Aug 2006? Given Carter's contract prevents him from securing future employment whilst at Ofcom, is this perhaps someway for him to hasten taking up another role with another organisation? Carter's contract also contains "appropriate gardening leave restrictions" up to a maximum of 12 months at the discretion of the Chairman.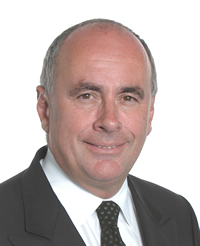 The next role for Carter has been the matter of some conjecture, nay gossip. Given Ofcom is seen by a lot of the world as a leader in communications regulation, there are many possible roles. Amoung those mentioned so far have been BSkyB, and with James Murdoch rumoured to be shifting upstairs the position may be open. Hey … how about the FCC?
From 1 August, David Currie will act as Executive Chairman and will chair the Policy Executive, until a permanent replacement can be found.
Prior to joining Ofcom in 2003, Carter was at UK cable company NTL during its time of financial troubles.
More details on the story when we have them.