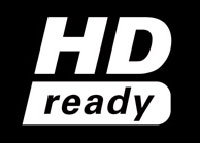 The BBC is making its first steps into the super-crisp world of high definition television (HDTV) with transmissions of Planet Earth and Bleak House in the new format at the end of this month.
The transmissions – the first free-to-air HDTV shows in the UK – will be available to satellite and cable viewers armed with an HD-ready television set and a decoder (or set top box).
Cable company Telewest are already screening hi-def BBC shows, but things should heat up in the summer when Auntie Beeb starts to tempt sports fans with HDTV transmissions from this summer's football World Cup and Wimbledon championships.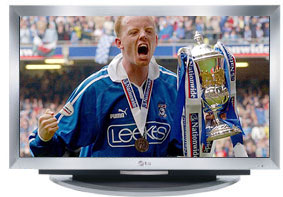 HD TV broadcasts can also beef up the whole big match experience by incorporating 5.1 surround sound and displaying the (Rooney-less) stadium action in widescreen.
The BBC will limber up its HD programming by broadcasting a promotional preview for users of Sky's electronic programme guide on 11 May, with Bleak House and part one of Planet Earth following on 27th and 29th May.
"These are small but exciting first steps in the BBC's ambition to offer the option of high definition to all in the future," said Jana Bennett, BBC director of television.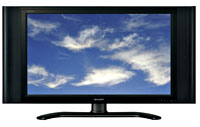 "We really feel that high definition will be the standard definition of the future," she added.
Although high definition broadcasts contain four to five times as much picture information than a standard television signal, BBC research has found that you'll need a giant sized screen (28 inches/69cm and up) to really notice the difference – so there's not much to be gained by watching it on your dinky portable TV.