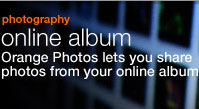 Telecom giants Orange have launched a new photography service that lets snapping mobile users back up and store their digital photos on the move.
A new program will make it easy for users to upload their mobile photos by selecting an 'upload to album' option straight after their masterpiece has been captured.
The auto-upload application will be pre-installed on the soon-come Nokia N80, with the program being downloadable from Orange World. Compatible devices include the Nokia N70, 6680, 6630, 6230i phones.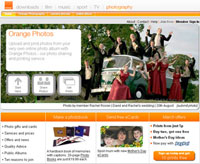 Alternatively, users can select the 'upload photos' option and browse pics from the phone's gallery for sending to their online album.
For users on older and non-compatible phones, pictures can be uploaded by sending them as a picture message using the shortcode, 25286 (which cunningly spells out 'album' on the keypad).
For a rather pricy monthly sting of £4, Orange subscribers will be able to slap up an unlimited amount of photos from their phone to the album within the UK, with 30 MMS messages being included in the bundle.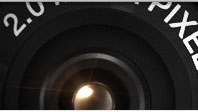 There's also a £3 a month Photography 15 bundle available for Pay Monthly customers – this includes 15 photo messages but does not contain any inclusive data (for uploading photos and viewing album).
The PhotoBox-powered online photo album has a storage limit of 200MB – enough for about 1000 medium-res photos – and users can also store, add and edit digital images on their PCs or Macs.