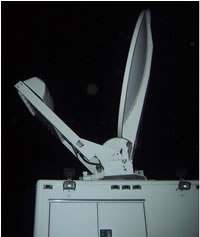 Digital-Lifestyles has been informed, and can exclusively reveal, that BT is looking to shed its OU operations from its Media and Broadcast (BT M&B) division.
For those of you not in the know (like the vast majority of those not directly involved in the day-to-day of the business), OU is Occasional Use – the temporary services that provide worldwide video for events like Live 8.
BT has a long history of servicing the broadcast industry with the provision of telecom lines and links dating back to pre-Privatisation Post Office days. They provide the infrastructure behind ITV's regional switching network and its customers include such TV giants as CNN and QVC.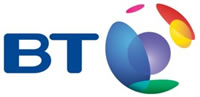 Despite BT as a whole being determined to move into new revenue opportunities like TV, there's new breed of technology solutions for linking signals which are outside BT's control. This bothersome issue is further squeezing their previously healthy profits, and the current cost base for BT's OU services makes it difficult to justify continued operations, indeed we've been told that the OU is currently unprofitable. It's hoped that a buyer will be able to make the operations pay, by reducing costs and realising synergies.
In the last decade, the former state monopoly phone companies (and many argue this hasn't changed a great deal) have divested themselves of the majority of their interests in global satellite operators, as we saw when the global teleco industry packaged and sold Intelsat. There's no reason to not see a continuation of that trend.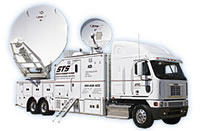 Further deals for incumbent European telecoms operators are on the cards as they retreat into their core businesses. See France Telecom, who recently off-loaded one of its Paris Earth Stations to the satellite operator Eutelsat.
Private discussion are ongoing with a number of suitors and a decision on a buyer is expected in February. Those linked with the purchase include satellite operators Intelsat and SES.
It's unlikely to be simple to disengage the Occasional Use element from the Media and Broadcast division and potential suitors may try and cherry pick the more profitable elements in a deal.