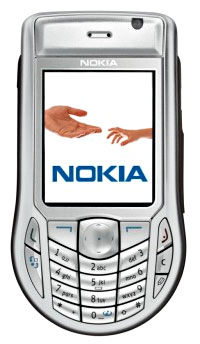 A new UK survey shows a dramatic increase in the use of picture messaging with WAP also growing in popularity.
The results of a survey conducted by mobile media company Enpocket and Harris Interactive for Q4 2005 show that 36% of mobile owners now use their phones to send and receive picture messages, up from 21% at the same period last year.
MMS usage levels have soared over the last year amongst the tech-savvy 18-34 age group, and doubled in all age groups above 34 years old.
With easy headlines in mind, these studies always like to break the figures down by sex, so we can tell you that women are more keen on using MMS, with 40% using the medium compared to just 33% of blokes.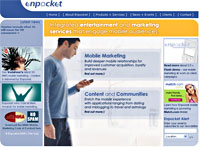 When it comes to seeking mobile information online, it's the geezers who are keenest to get their keypads rattling, with 38% accessing mobile Internet (WAP) sites compared to 26% of ladies.
Overall, a third of all mobile users are ready and willing to get WAP'ing, with the technology becoming mainstream amongst 18-24 year olds (61% saying they had recently used the mobile internet) and increasingly popular with 25-34 year olds (50%).
"Mobile as a communications medium is getting richer and a lot more exciting," said Mike Baker, President and CEO, Enpocket, before going on to plug his company with gusto (we ignored that bit).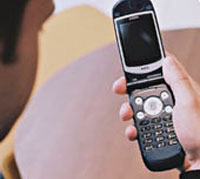 Elsewhere, the Mobile Data Association have calculated that WAP page impressions are now approaching the 2 billion per month mark, with the Mobile Media Monitor revealing the most popular types of site on the mobile internet.
Not surprisingly, those infernal ringtone sites are the most popular with 48% of WAP surfers visiting one or more in the last three months, followed by news sites (41%), games sites (36%), sports sites (33%), entertainment sites (31%) and weather sites (28%) with just 6% seeking small screen titillation from adult sites.
Lots of buzzwords available at the Enpocket site