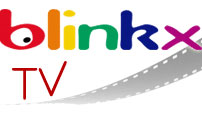 Blinkx have unveiled blinx.tv To Go, a new service that helps users track down online video content and then lets them upload it to their iPod or personal video player.
With the growth of video blogging and video-capable personal players, there's a growing interest in viewing free alternatives to commercial broadcasts, and blinkx.tv To Go service aims to "throw open the doors" to a wide variety of new, user-generated video.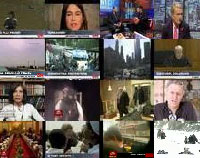 Visitors searching the company's database of video blogs and podcasts are able to either save the video to their player with a single click, or save the search to a channel which automatically feeds updated video content to their player, where it can be viewed as a single media stream.
Blinkx takes care of all the formatting, regardless of the original file type, so that video content selected for saving is automatically re-encoded to the appropriate video format for the user's player.
Blinkx founder Suranga Chandratillake commented, "We wanted to make the experience of finding compelling multimedia and making it portable, as efficient and easy as possible."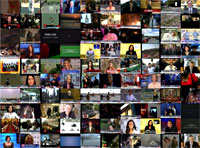 "Our vision of IPTV combines the interactive, customisable experience of the Internet, with the simple, seamless way we watch TV, and now we've made it portable," Chandratillake added.
As you know, we're big on seeing technology being used to promote and propagate user-generated content – the process of the democratisation of the media, if you want to get arty fart about it – so we look forward to seeing how blinkx's initiative fares with the public.