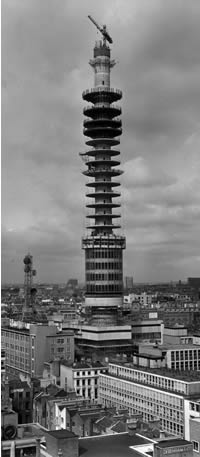 Poor old BT. Now that it's reached a settlement with OfCom that allows it to keep retail and wholesale arms under one, some would say, severely stretched umbrella, commentators emerge from cover and say it might be better if it'd spit into two (or more) parts. The cost of Openreach has been put at £70m so far and in terms of efficiency in the UK telecoms market this could well be an ongoing sore.
BT has announced an IPTV offer for the retail market that some say offers too little too late. Early adopters of Digital TV are, in the main, already committed to Sky, who will look to rapidly integrate an Easynet download capability in an attempt to beat off the challenges from BT and a combined resurgent UK cable monolith formed by Telewest and NTL. The remnants of the consumer markets' move to digital TV that BT will attract, are likely to be those less inclined to convert to a pay TV proposition, and they're likely to be operating with tighter disposable incomes than those who have already left analogue TV behind.
Sky's upcoming purchase of Easynet adds considerably to the pressure on BT.
Major Telcos in Europe have, by and large, a coherent mobile strategy and BT's deal with Vodaphone is viewed as little more than a stop gap.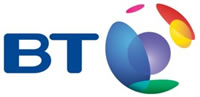 Where does this leave BT?
Interestingly enough, Telefonica's bid valuation of O2 put the value of the former Cellnet constituent of BT above that of the remainder of the UK's juggernaut Telco- perhaps BT Group could be of interest to another global suitor?
At present there's a danger that not only will wholesale be delivering utility-style performance but that retail may be moving into a period of decline and could it be that the future of BT is again up for a re-evaluation by it's major stakeholders?