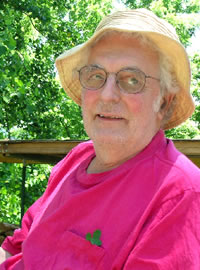 Thanks to Tim for the update on the details of this story
It is with great sadness that we heard of the death of Robert Moog, the inventor of the Moog synthesiser – an instrument that not only changed the way that music is created, but what music could be.
Moog had been suffering with an inoperable brain tumour since April and died on Sunday aged 71.
Many, including us, feel his contribution to society is too large to measure.
A humble man, by all accounts, who left the world on physics to work with composer, Herbert Deutsch in 1964 on the development of the Minimoog synthesiser.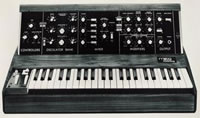 While not the first synth, it became popular as it grabbed musicians attention in its flexibility, enabling them to express themselves.
The number of tracks and musicians that used a Moog are too plentiful to mention, but of particular note are Rick Wakeman; Keith Emerson; the Beatles, with their Abbey Road album; Kraftwerk; and Wendy Carlos with her Switched on Bach album. Laterly the Moog has been embraced again by a new generation of young musicians. A more complete list is available at the bottom of the page on Synthmuseum.com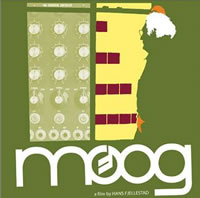 I was lucky enough to see the film Moog, by Hans Fjellestad a couple of week ago and if you haven't seen it I'd highly recommend that you do. It was clear that Moog was a man who was not only admired by the people around him, but genuinely liked.
As a demonstration of the depth of feeling for Moog around the world, it's telling to see that close to 2,500 messages have been left for him and his family following the announcement of his illness.