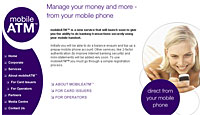 Cashpoint network The Link and IT bods Morse and have got together to launch a mobile banking service across the UK.
After an extended brainstorming session with much flip chart flapping, the creatives have christened the joint venture MobileATM, and the service will provide services to the 37 banks connected to the Link network.
Customers signed up to the service will initially be able to check their balance, authenticate Internet payments, and transfer funds from their mobile phones.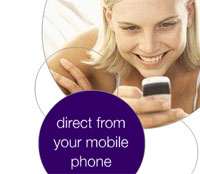 Plans are afoot to extend the service to facilitate mobile payments direct from mobiles with customers being able to pay for items such as tube tickets and parking meters.
Unlike most existing mobile banking services where customers are automatically sent banking text alerts to their mobiles, the new service will allow customers to request information only when needed.
Andrew Bud, chairman of mobile firm Mblox, said: "This marks an important step in the delivery of financial services via the mobile phone. Monitoring and controlling cash using mobiles is rapidly becoming part of the economy."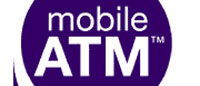 First Direct's text messaging banking alert service has already proved a hit with their customers with 400,000 of its 1.2 million customers receiving balance statements by SMS.
Royal Bank of Scotland, Lloyds TSB, the Co-operative Bank, Nationwide and Bank of Ireland are expected to be the first in line to use the service.
Users of the MobileATM service will need to have phones capable of downloading and running a small Java application, so those on older phones will have to upgrade or stick to bits of paper.