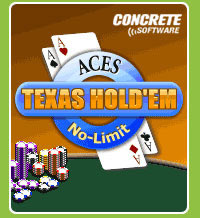 New figures by media researchers, Screen Digest, has shown that the mobile games market has scooped up £327m worth of funding since September 1999, 56% of which was raised during 2004.
A hefty chunk part of this investment has been driven by private equity houses as the mobile games market begins to realise its lucrative potential.
Between 2002 and 2004 mobile game company fund-raising soared from £23m (US$43.5m/€33.5m), with investors scrambling to secure an interest in the market.
UK companies attracting investment included Digital Bridges and Atatio, with Jamdat and MFORMA leading the way in the US.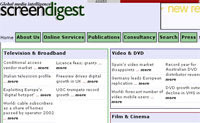 The growth of multimedia/web-enabled phones has supercharged consumer spending on downloadable mobile games, with sales growing from £380m (US$719m/€554m)in 2003 to £778m (US$1.4bnm/€1,134m) in 2004.
What people in expensive suits call "merger and acquisition activity" has also shown a dramatic increase over the past 12 months, with Screen Digest's research highlighting the exponential growth in game developer transactions – from just two transactions in 2002, to four in 2003, rising massively to 19 in 2004.
Screen Digest's Chief Analyst, Ben Keen explains, "Once the top developers have been acquired, there is likely to be a trend towards consolidation at the publishing/aggregation level to achieve greater 'scale' in the marketplace. We believe that once again it will be the private equity houses that will emerge as the driving force behind any sector 'roll-ups'."
Evidence of the mobile games market's strength is highlighted by growing activity in the financial community and the increased involvement of the traditional games publishers.
The recent creation of dedicated mobile publishing divisions by a number of computer and video games companies (most notably Electronic Arts) provides further evidence that the mobile games market has finally come of age.