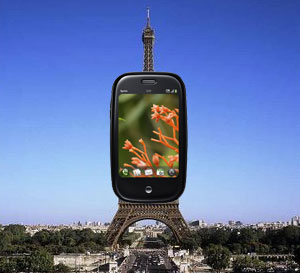 The European Union has laid out a new set of rules for mobile phone users wandering over the hills and plains of Europe in a move that should see bills slashed by around 60 per cent.
Anyone who's used their mobile phone in Europe will have experienced the pain of the wallet draining bill when you get home, but the new rules will see text message charges cut to €0.11 (before VAT), a substantial reduction on the current €0.28 rate.
Data roaming charges have also been reduced from an average price of €1.68 per megabyte downloaded to €1 per megabyte. The pricing will still make surfing sites abroad a painfully pricey process, although an optional automatic cap of around €50 should hold back the horror bills.
From July, mobile phone calls will be capped to at €0.46 for calls made and €0.22 for calls received, going down to €0.39 and €0.15 on in 2010, before dropping further to €0.35 and €0.11 by 2011.
EU Telecoms Commissioner Viviane Reding was clearly chuffed with the deal struck for consumers, commenting, "The new roaming rules have passed the very last procedural hurdle and will now bring instant benefits to consumers as of July 1."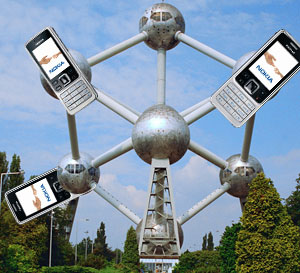 "This is great news for European citizens who will be able to go on holiday this summer and roam with peace of mind and without the fear of 'bill shocks'," she added.
It's a shame that we're still waiting for the truly monstrous roaming charges in the US to be brought down from their current stratospheric, may extra terrestrial levels.
It's one thing to strut around with the latest do-it-all, cloud-accessin', web-surfin' super-smartphone on your travels, but it's bugger all use if you're too scared to get the thing out of your pocket for fear of being hit with a Cadillac-sized bill.