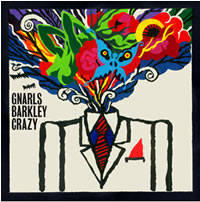 It's thought that the forthcoming UK chart show, released on Sunday, run by the terribly formal sounding Official UK Charts Company, will be the first time a Number 1 will be a non-physical product. Translated – Crazy by Gnarls Barkley has only been released electronically, as a download.
Downloads have been around for ages though haven't they? Why hasn't this happened before, I hear you cry? Well, it's only been a few weeks since they changed the way the charts were calculated. Previously downloads were counted if they also had a physical release, but since the change hey don't have to have to be rendered on atoms, to be included.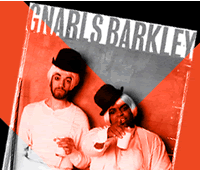 Those Chart cat's are exactly what you'd call 'with it' are they? But I guess we know that given how long it took the music companies to pull their fingers out and start to grab hold of the digital revolution – actually there's many who'd argue that they still haven't.
As ever, we tried to dig further into this story, but found it very clear that this isn't a company familiar with having press inquiries, so dear reader, this story ends here.